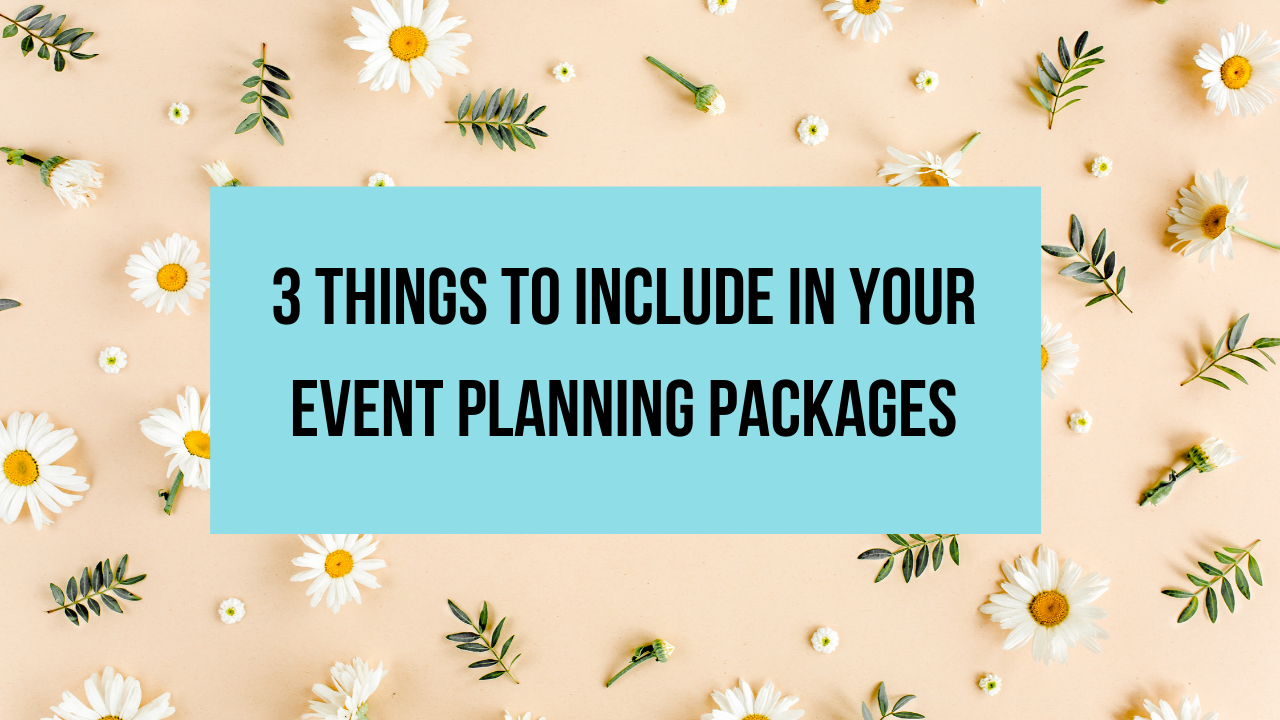 As an event planner, one of the most important things you can do is to create well-detailed event planning packages. This will help your clients to clearly understand what is included and the benefits of your services. Not sure what to include in your event planning packages? Here are three (3) important things you need to include in your event planning packages.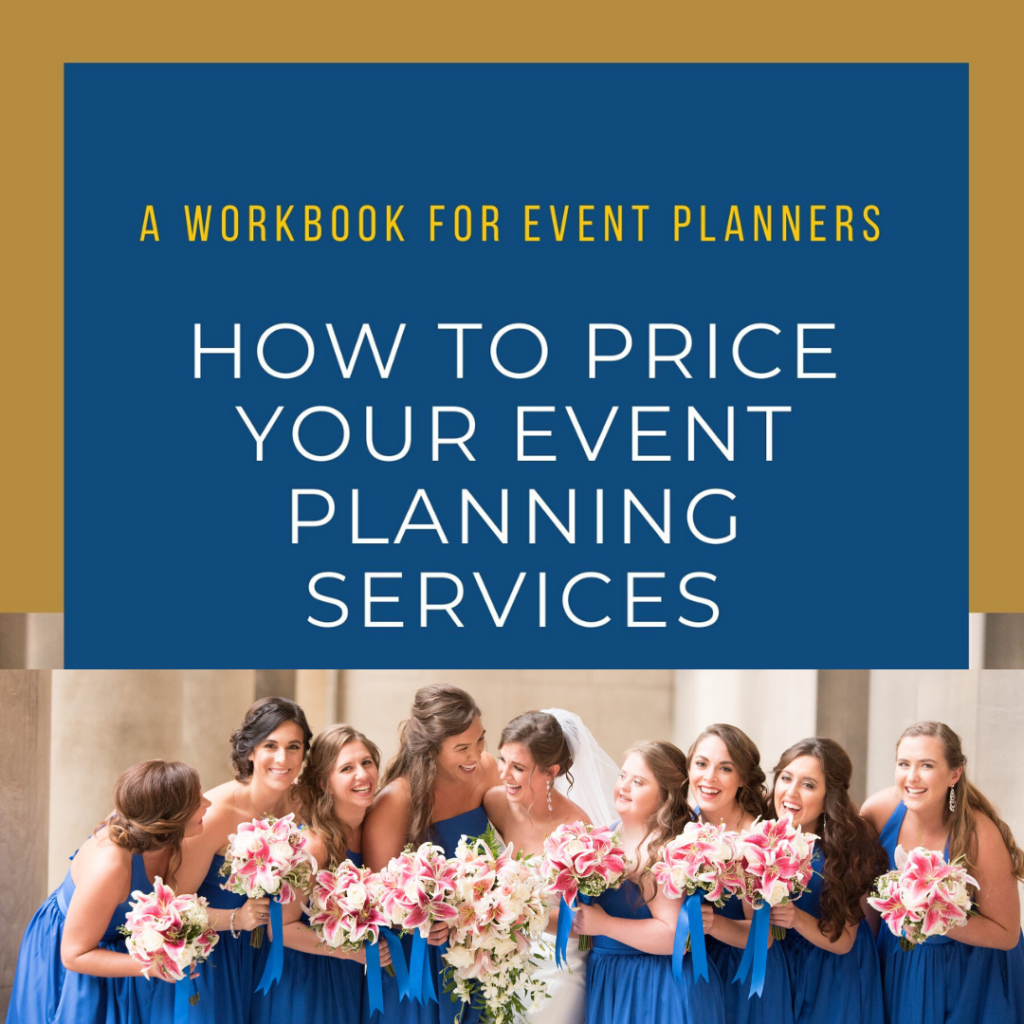 1. Detailed Services
Your potential client will be looking to understand what you have to offer and how it can help them. To give your client a clear picture, it is important to start with a detailed overview of the event planning services you offer. This is your opportunity to fully outline what you offer, the features, benefits, and draw your potential client into your vision.
For your event planning packages to have maximum impact, you must build them on your client's desires. Also, you need to customize this part to your client's requested services. You may need to understand what the client ultimately hopes to accomplish. Everything, from self-introduction to aesthetic choices to event planning services offered, should be carefully outlined for that reason.
2. Add-Ons
If you are happy to offer additional work for your client, but it isn't part of your standard event planning packages, simply let your client know that you understand that each event is unique and may require different planning needs, and your add-ons can fill in the gaps. For instance, some wedding event planners offer add-on services on RSVP tracking, budget management, hotel room booking, and transportation coordination.
Some wedding planners also provide destination wedding coordination services, which help their clients get organized while providing support as they plan their perfect wedding abroad. You can also combine these add-on services with your other event planning packages. So, ensure to list any add-on services you offer in the event planning packages, giving your client more options.
3. Price
Event pricing is critical to any event's success. Pricing tells your prospective clients what they are expected to pay for your event planning services. This section is important for your clients to understand the value of particular services. You may also wish to include additional information about payment requirements or discounts, such as putting down a deposit before finalizing the booking.
Ensure your event planning pricing is well packaged in a tactical way to encourage prospective clients to choose your services over someone else's. Moreover, knowing your client's budget for the event can help you understand how to better structure your pricing lists for the event.