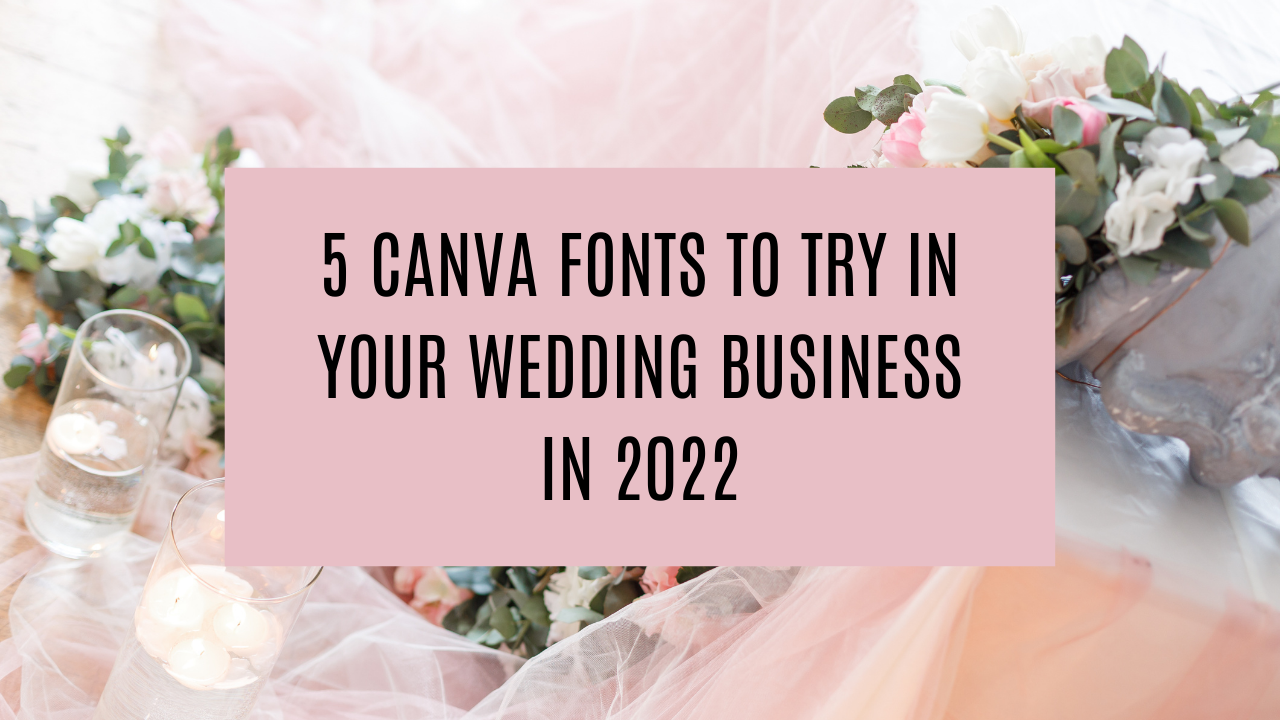 An important part of building your brand and business is nailing down your actual branding. This can include your color palette, overall tone and voice of your company, and, you guessed it, your signature fonts. Choosing the correct fonts is important as it represents your brand and professionalism to potential clients and current customers. Your fonts will carry from your website to your contracts, to your deliverables, so it's important to choose fonts you like! And with Canva, finding fonts for your brand has never been easier! We've got our top 5 choices for wedding planning Canva fonts to try this 2022 below!
Chloe – Canva Fonts
The Chloe font is modern, simple, and sophisticated. It is a classic serif font that is made up of contrasting lines and curves for a chic feel. Great for headlines and designs, the Chloe font is a great staple for any business type, but works especially well in the wedding industry as it offers a clean, romantic look to any page.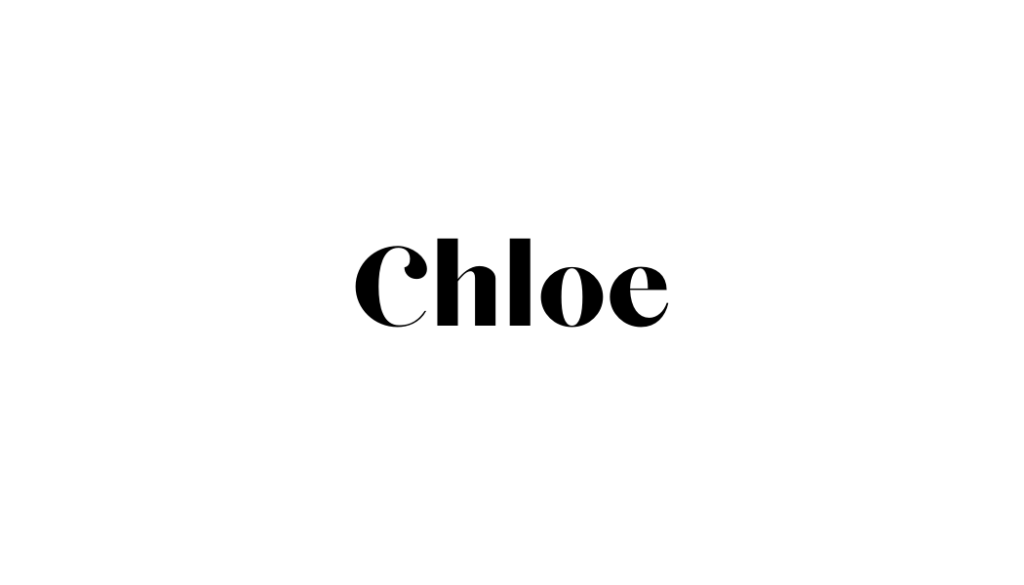 Gistesy is a beautiful font made to look like elegant, cursive handwriting. The natural movement of this font adds a classy, whimsical touch to your branding, and looks great as the font used for the name of your business and other headers. Gistesy is a Canva font that is sure to turn heads and have brides and grooms taking a second look!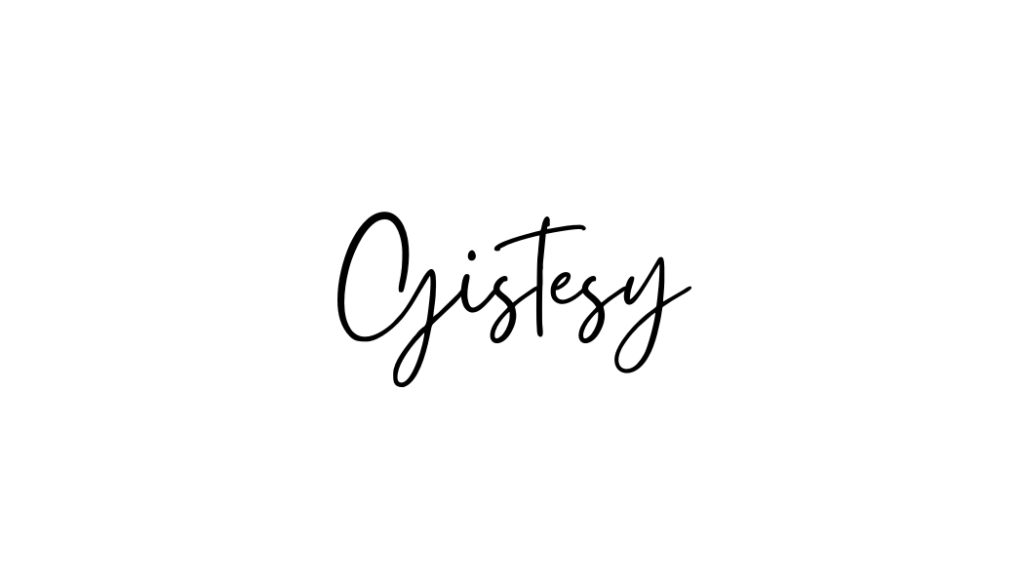 Kiona – Canva Fonts
If you're looking for a more minimalist feel, look no further than the sans-serif font, Kiona. This is another great option for headlines, logos, and titles, but offers a no-frills feel often found in high fashion brands. If you're looking to elevate the look of your branding, Kiona is a great fit.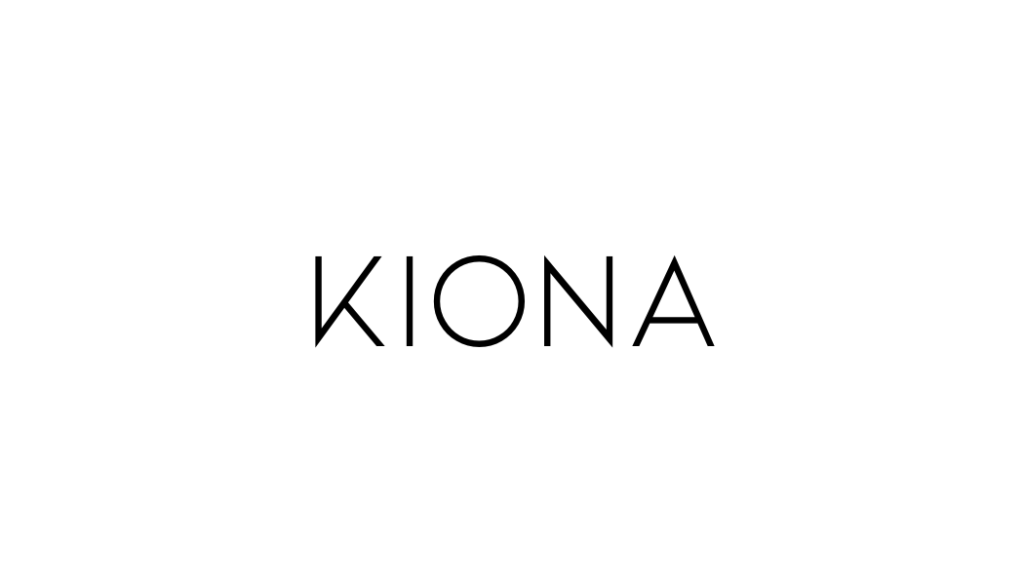 If you're looking for a Canva font that transitions well between in-page text and headers, look no further than the luxury font, Quiche. This high contrast, sans serif font offers a modern look that still looks incredibly high-end. Offer your site viewers and clients a luxury experience by using this Canva font in your branding.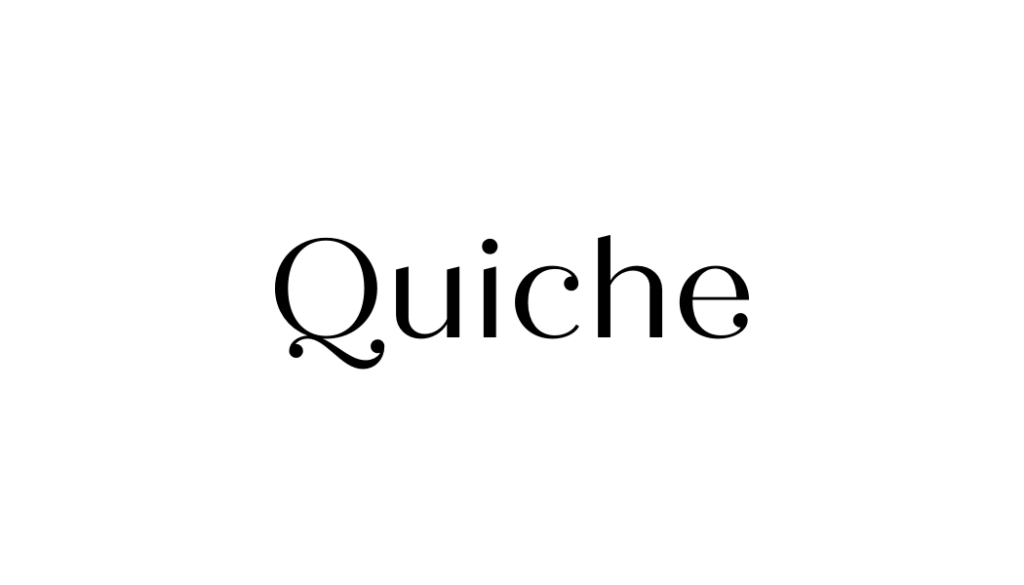 Lora – Canva Fonts
Lora is one of the staple Canva fonts that keeps coming back year after year. This classic font makes a great choice for body text, with its roots in calligraphy. The serif style pairs well with a great number of other fonts, making it a great choice in wedding branding. The curves of this font add an elegance that other body text fonts lack. You'll find Lora a great fit for any text heavy sections of your site, like a blog. Branding is a very personal aspect of building a business, and choosing your signature fonts is a huge part of that! These fonts will be representative of yourself and your business, so it's important to choose the Canva fonts that resonate with you. Wanting to try your hand at choosing your fonts in an actual business document? Check out this tutorial on building your Client Welcome Letter in Canva to play around with the fonts that speak to you! Happy branding!