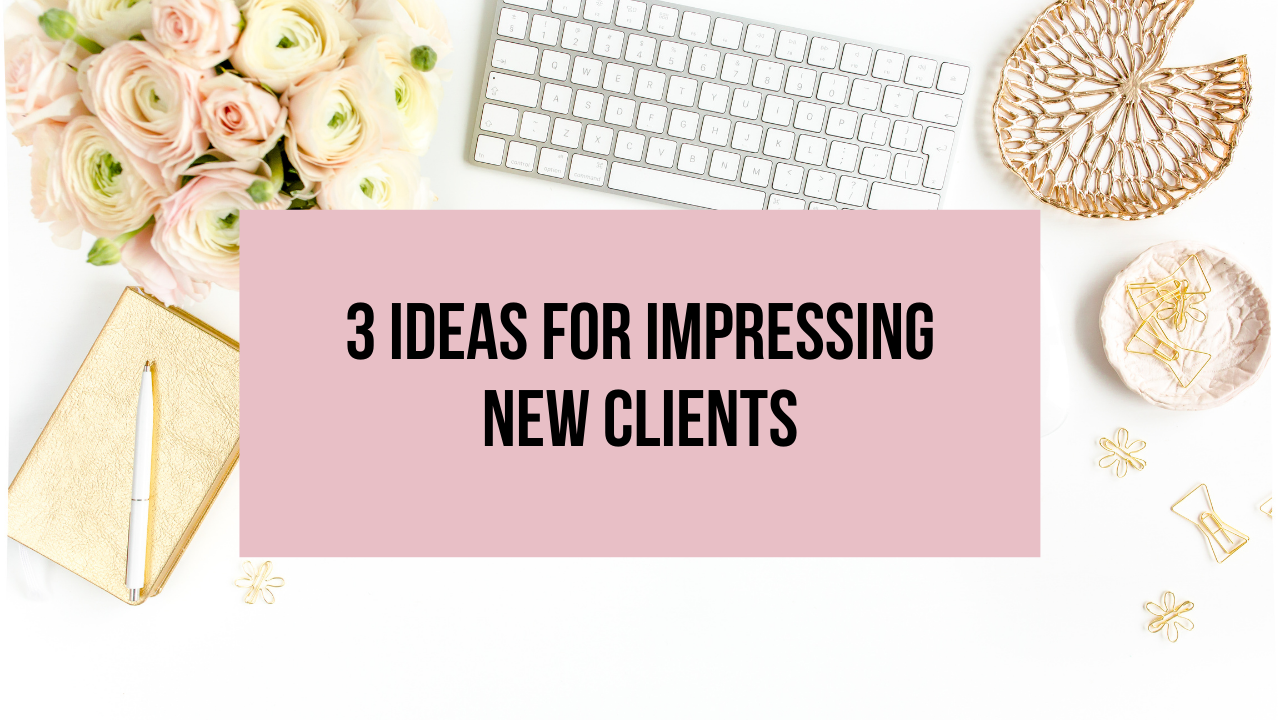 Getting new wedding clients is the main source of revenue for event and wedding planning businesses. While you may get a few repeat wedding clients (although we all want the bride and groom to live happily ever after) you will need to bring in new clients more often than some other industries. Word travels fast so word of mouth could get the clients to your door along with some well-placed advertising and social media, but it is your job to impress them once they've been booked.
Impressing your new wedding clients will get them to stay. But how are you going to impress someone you just met? And how do you ensure that you start off on the right foot? We've put together three of our favorite ideas for impressing new clients.
1. Organize the First Meeting
Having an initial meeting after they sign the contract to go over all of the details will help you to provide a great client experience from the start. This will eliminate any possible miscommunication and frustrations later on, and will give you an opportunity to answer questions and make your new wedding client feel welcomed.
Make sure all of the expectations on both sides are clear and what you both deem as acceptable are noted. You can also go over the couple questionnaire at this time to ensure you understand what they want. This is also a great time to set the next meeting and discuss the immediate timeline for what will happen in the next three months. This level of organization will impress your clients and have them sending friends your way.
2. Great Relationships with Your Vendors
You need to have a really good relationship with your vendors to run a successful business. This will open a lot of doors for your new wedding client's right from the beginning. Having the ability to get them floral samples, cake samples, catering samples, or the best hairdressers will go a long way to impressing the couple.
Also having a ready-made list of who you work with and what they can offer the clients will take the pressure off their planning. The couple won't have to start from scratch when finding all of the people that make a wedding happen. This would also be a great addition to your client welcome package.
3. Always Have a Back Up Plan
Have a backup plan for everything, and we mean everything. Know how to remove stains, deal with drunk guests, or someone getting sick. You also need to make sure that if you become short-staffed due to unforeseen reasons that you know what you are going to do. The clients don't even need to know that you had a staffing hiccup.
You also need to make sure that you are completely calm if the cake is a disaster or the dress isn't done on time. Your client will be impressed if you are calm under pressure and unforeseen circumstances.
Weddings and events are always riddled with potential landmines but you can't be taken off guard. Go through every possible worst case scenario and have a plan for it.